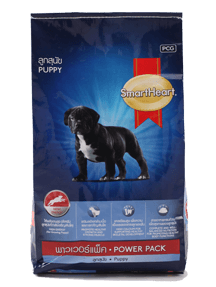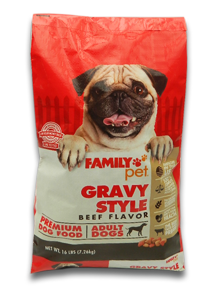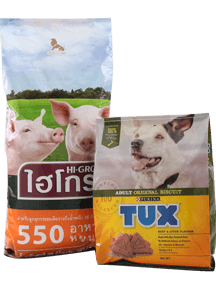 Gravure Printing Bag
Gravure printing bag is coated with OPP film in custom design to give realistic look, which enables outstanding product presentation on the shelf.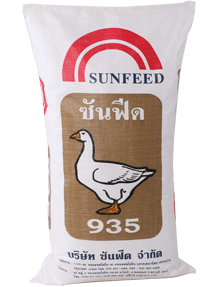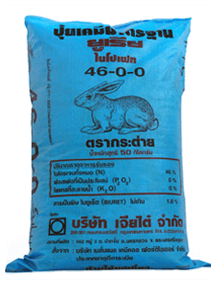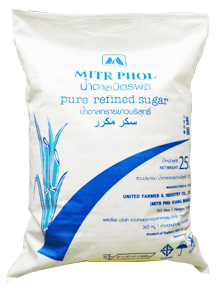 Woven bag
Woven bag is suitable for animal feeds, fertilizer, rice, seeds, sugar, flour, etc. We supply natural color, milky white and colored bags with design and logo printed according to customers' requirement. We also offer bag with HDPE liners and bag with handles.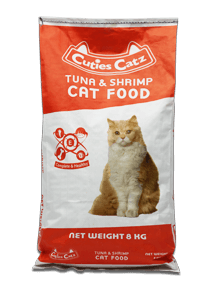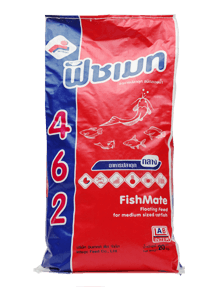 Outside Laminated Bag
Outside laminated bag is suitable for animal feeds, chemical, etc. The outside lamination increases strength and creates an attractive look material to the bag. The bag is strong as well as moisture and water proof due to the coating of PP material. Surface of the bag can be gloss or mesh appearance. The special technique of coating also gives anti slip effect when stacking up on pallet.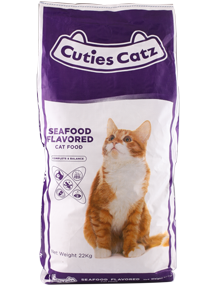 Half Tone Printing Bag
Half tone printing bag provides real-life graphic design. The bag is strong and durable and it also helps to protect the product inside from moisture.