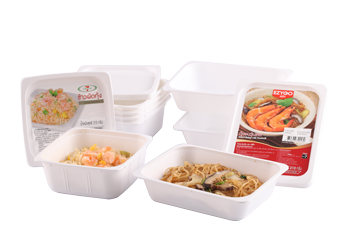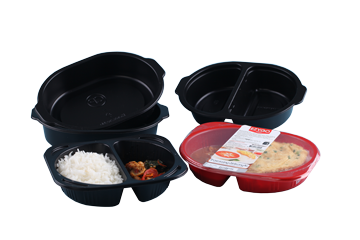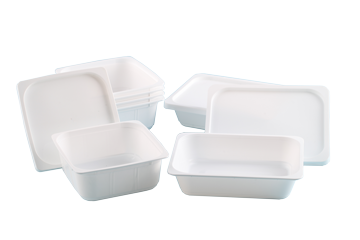 Food Container
Ready-to-eat food is gaining popularity to support modern lifestyle. Food containers are an essential part of the growing food business. We provide various kinds of food packaging, included microwavable container, for ready-to-eat food, frozen food, and chilled food.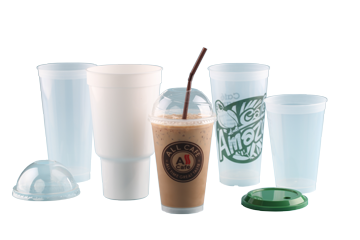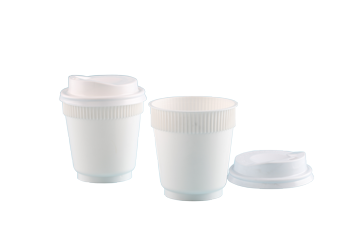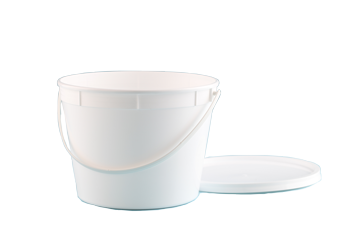 Plastic Cup and Bucket
Plastic drinking cup is manufactured by thin wall-injection molding and thermoform technology. Our PP drinking cup and bucket are durable and glossy. We supply a wide range of sizes and designs, suitable for both hot and cold fill.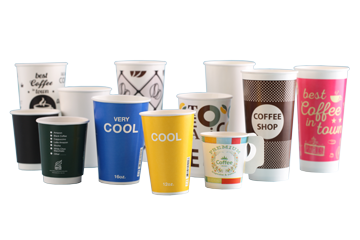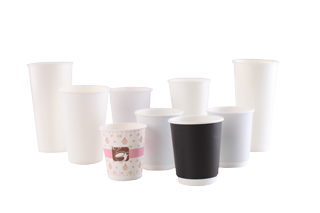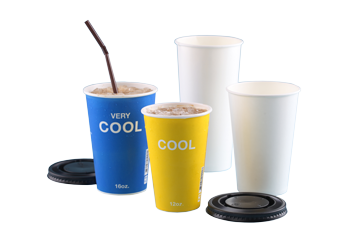 Paper Cup and Bucket
Paper cup and bucket can be customized upon customer designed. We provide flexo printing technology which is accepted for food container. Our customer can choose either single or double wall product. It is good for both hot and cold fill. We also provide bio-plastic cup to support the environmental friendly products.