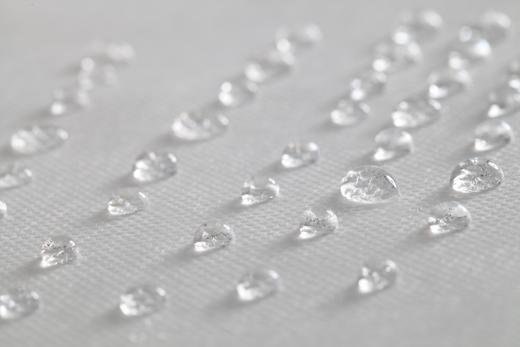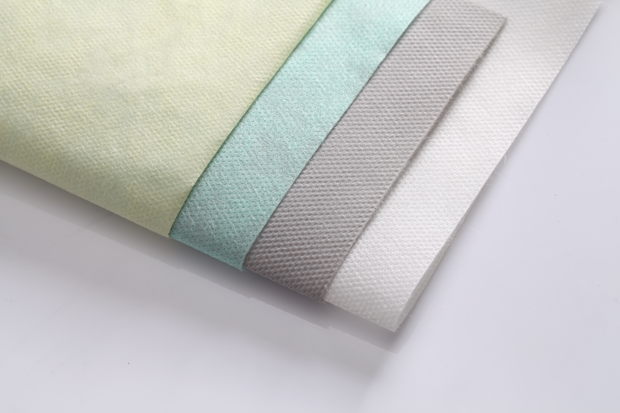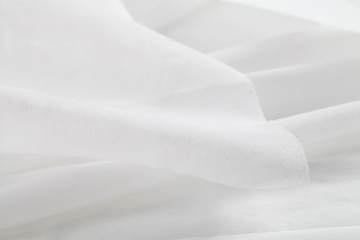 Spunbond Hydrophilic Fabric
The spunbond hydrophilic nonwoven products contain high absorbent, low rewet, and low fuzzy qualification.
Spunbond Hydrophobic Fabric
The spunbond hydrophobic nonwoven fabrics offer super softness and high water proof qualification.
Spunmelt Hydrophilic Fabric
The spunmelt hydrophilic nonwoven fabrics contain good absorbent and low rewet qualification.
Spunmelt Hydrophobic Fabric
The spunmelt hydrophobic nonwoven products provide high water proof, low fuzzy and breathable qualification.