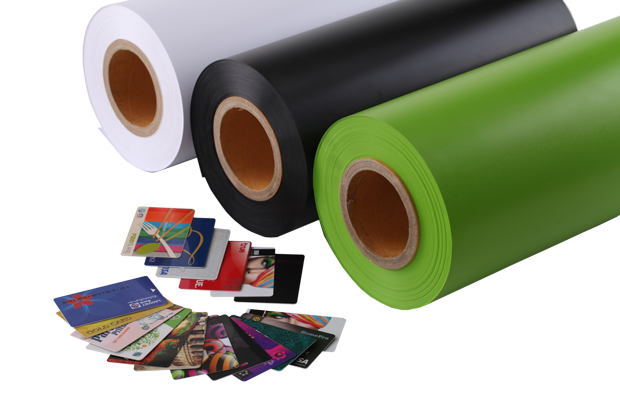 PVC Core and Overlay Film
We offer a premium quality range of PVC core and overlay film. Our products have been developed for all common card applications from bank and telephone cards, to contact and contact less smart cards.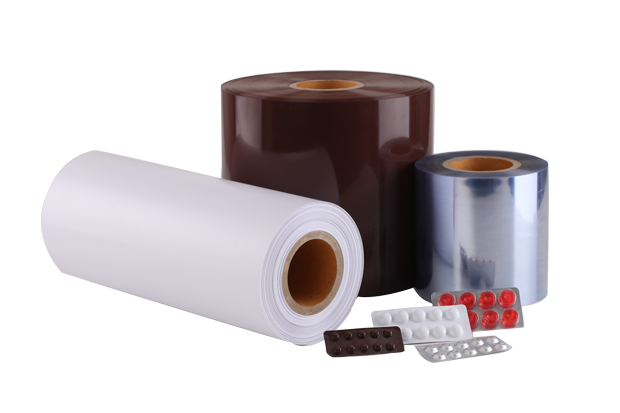 Phamaceutical Packaging Film
We are leading manufacturer of film designed for today's blister packaging machines. The high quality products can be customized according to customer's requirement.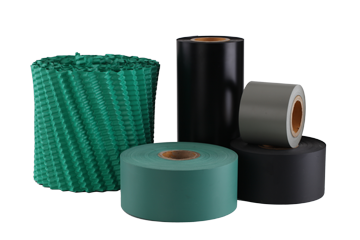 Cooling Infill Film
Cooling infill film is used for waste water treatment facilities and cooling towers. Our premium products offer high heat resistance qualification.